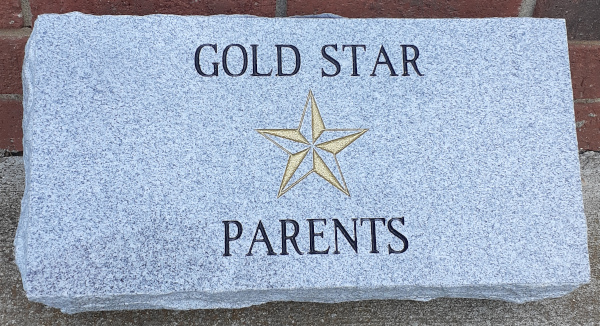 The Wayne County Genealogical & Historical Society and the Ceredo Kenova American Legion, Post 93 are sponsoring a tribute to the parents of those soldiers who were KILLED IN ACTION during the conflicts of WWI, WWII, Korea, Vietnam & Gulf Wars.

The Genealogical & Historical Society would love to preserve this family history. We hope to write a book about all of the Gold Star Parents and their sons who died for their country.

We would appreciate all aditional information you can provide on the form about the parents and their son.
Information desired is as follows:

Where parents worked
Where the soldier worked before his deployment
Where the parents and their sone lived
The sons family, if he was married
Siblings of the soldier, if he had any
Where the son went to school
The church attended, if any
Any civic organizations the parents and/or son were involved in
If possible photos of the parents and son
(Right-click on the link and choose 'Save Link As' to download it to your computer')
LINK TO GOLD STAR PARENTS FORM
Once the marker is placed we would appreciate you sending a photo of the parents headstone with the marker visible.
We would also appreciate any donations for this project as it will not be cheap.